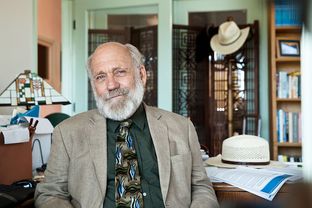 Lobbyist for the Small Fry Hangs It Up.
By Ross Ramsey, Texas Tribune.
Tom "Smitty" Smith, a colorful lobbyist and liberal activist who turned Public Citizen Texas into a strong voice on environmental, utility, consumer and ethics issues, is hanging up his spurs after 31 years. "The thing that I learned time after time, story after story, is that people standing up does make a difference," he says.
Read the full story at the Texas Tribune.