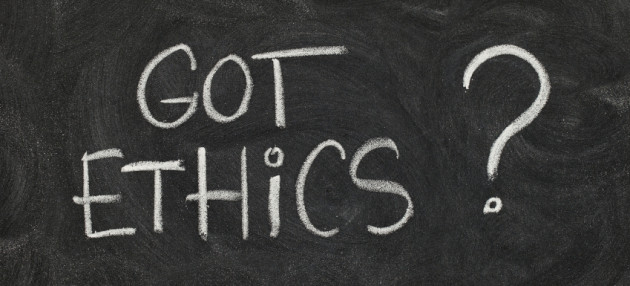 The Texas Senate today passed a strong ethics bill. SB14 passed by a vote of 31-0 and is on its way to the House. The bill, while generally supported by reform groups, lacks a number of fundamental reform provisions long-advocated by TPJ. Here is TPJ's statement on the bill:
"The Senate took a first step down the trail to a little-less corruption in Texas. We encourage the House to follow the Senate's path but do a little bit better. Texas ethics laws remain riddled with deep chasms and dark holes that still need to be filled."
Read a summary of the bill from the Star-Telegram's Dave Montgomery
.
Read Jay Root's story on the bill's passage in the Texas Tribune.